Description
This Premium Extra Virgin Olive Oil is produced by Manaki Variety and it is characterized by Health Claim Certification according to the European Union's Law (check below) by both chemical analysis and experienced scientific panel, as a Source of Vitamin E, that contributes to the protection of cells from oxidative stress.
Benefits:
Balances Cholesterol and Hormones
Reduces Bad Cholesterol's effects
Prevents Disease Development
Fights free radicals
Reduces signs of Aging
Improves vision
Treats Acne
Promotes growth of babies' brains (!)
Suggested daily intake for maximum Health Benefits is  1 + ½ tablespoons. It will significantly strengthen your immune system and enhance your health and wellbeing.
Olive trees of this variety are found on a 600m height and they are not irrigated. These facts, in combination with the proper cultivation techniques that are applied by Katsigkras Family all year long, conclude in the production of this pure medicine by Mother Nature.
Olive oil as separate Vitamin E (Law 432/2012 of the EU Page 19/51)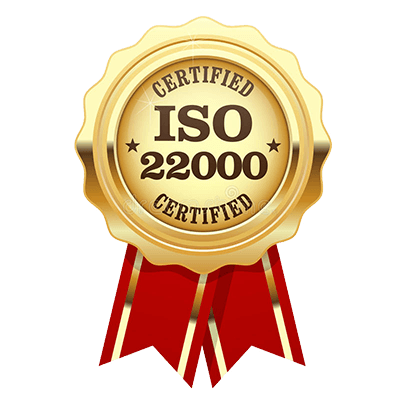 PESTICIDES FREE